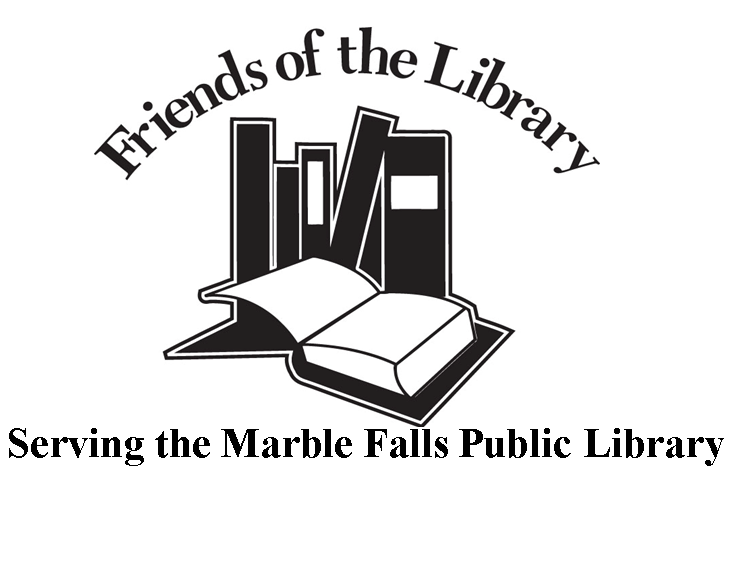 The mission of the Friends of the Marble Falls Library is to promote, improve, and enhance services, operations and facilities of the library in order to provide essential library services for the Highland Lakes Area.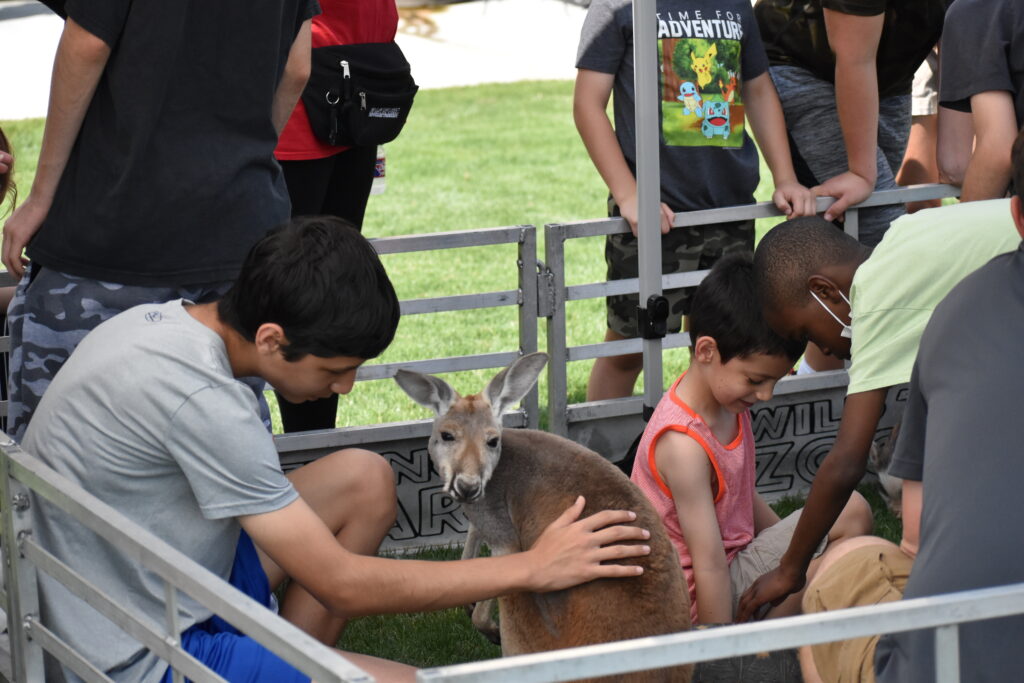 Become a member today!
Your membership supports library programs, services and collection development and makes a huge difference in our community's quality of life.
Meet Our Board
Carolyn Alley- Secretary
Barbara Bluhm- Member
Susan Bowman- Member
Brenda Dunn- Member
Kathy Jamail- Member
May Lofgreen- Treasurer
Josie Ramirez- Member
Deann Randle- Vice President
Bob Talbert- President
Diana Virdell- Member