The Marble Falls Public Library is designed for groups that meet for educational, cultural and civic purposes. The community room can accommodate groups no larger than 75 and is available for use from 7 am to 11 pm.
Please call the library at 830-693-3023 to start your reservation process.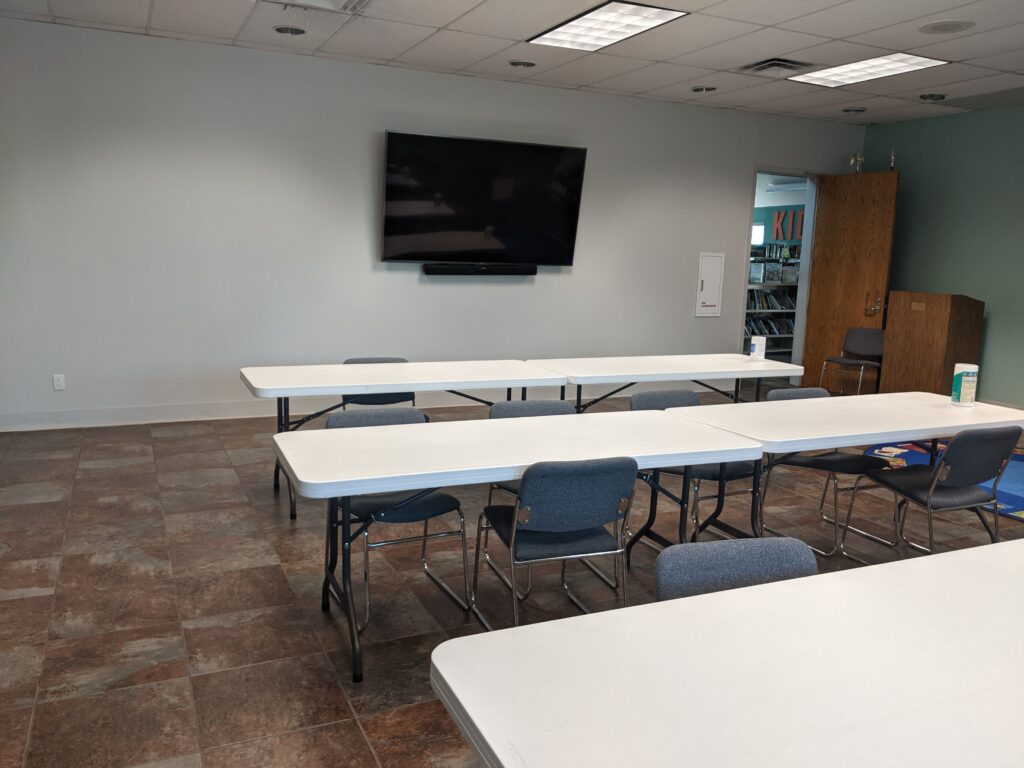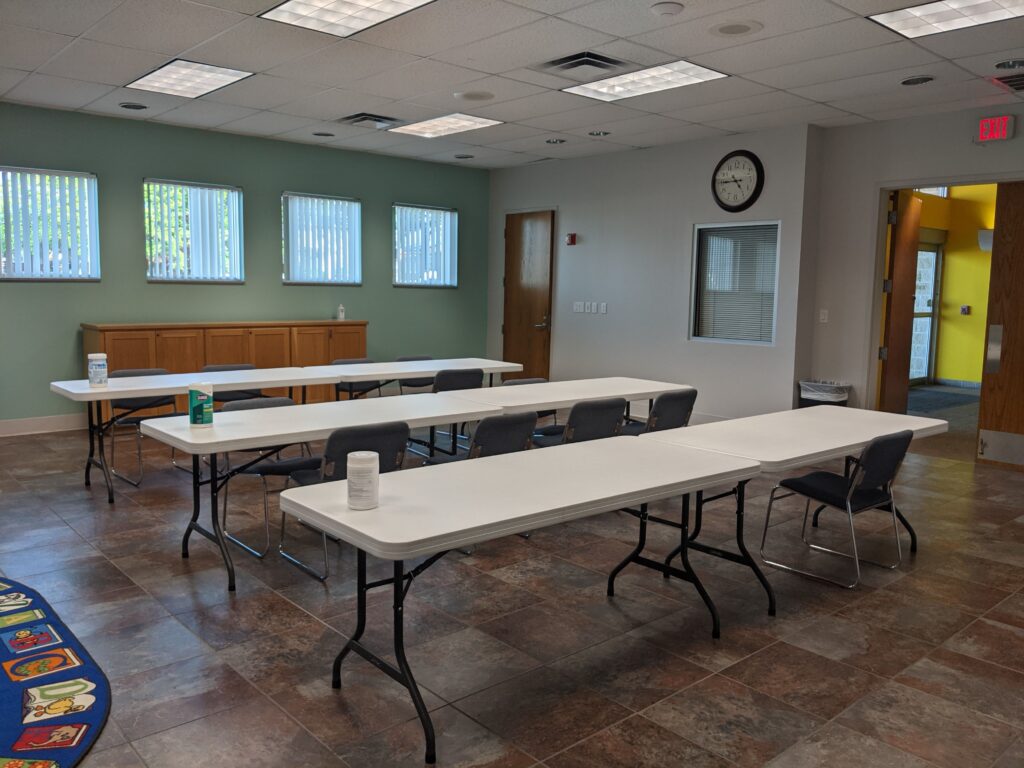 Conference Room
The conference room is located inside the library and open from 10 AM to 5:45 PM Monday through Friday. The room capacity is currently 3 people.