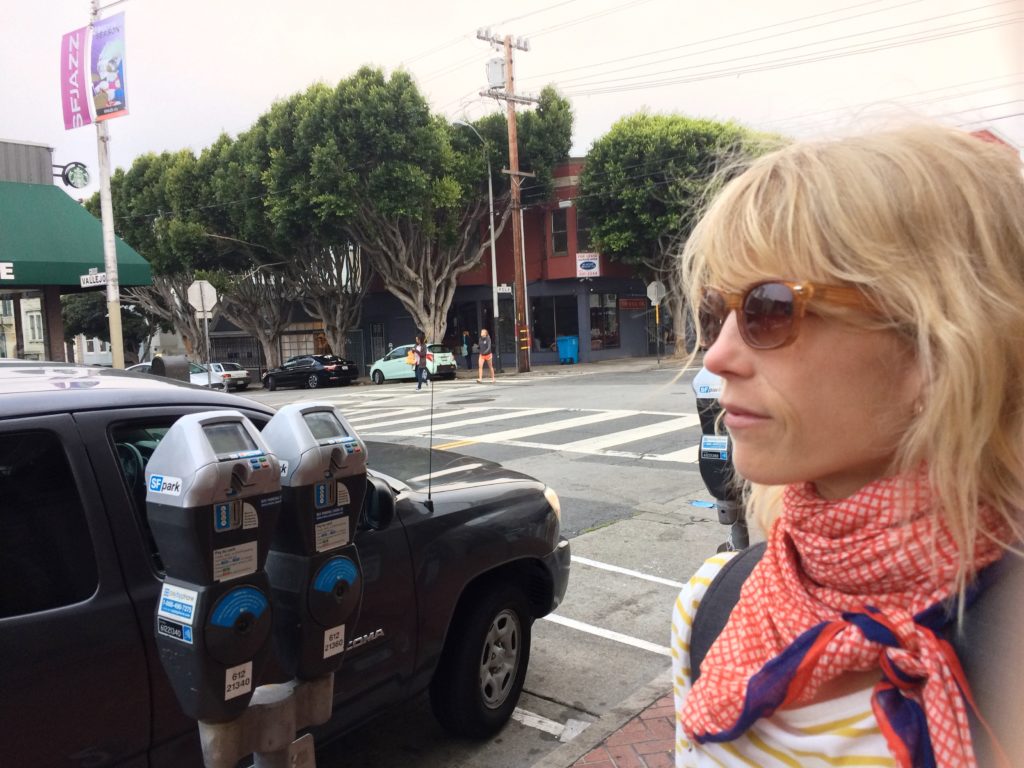 Amanda Rose, Director
Ask Me About:
Audio Books with Skilled Narrators, Cultural Fiction, True Travel, FOOD!, Required Reading, You Can't Make This Up!
---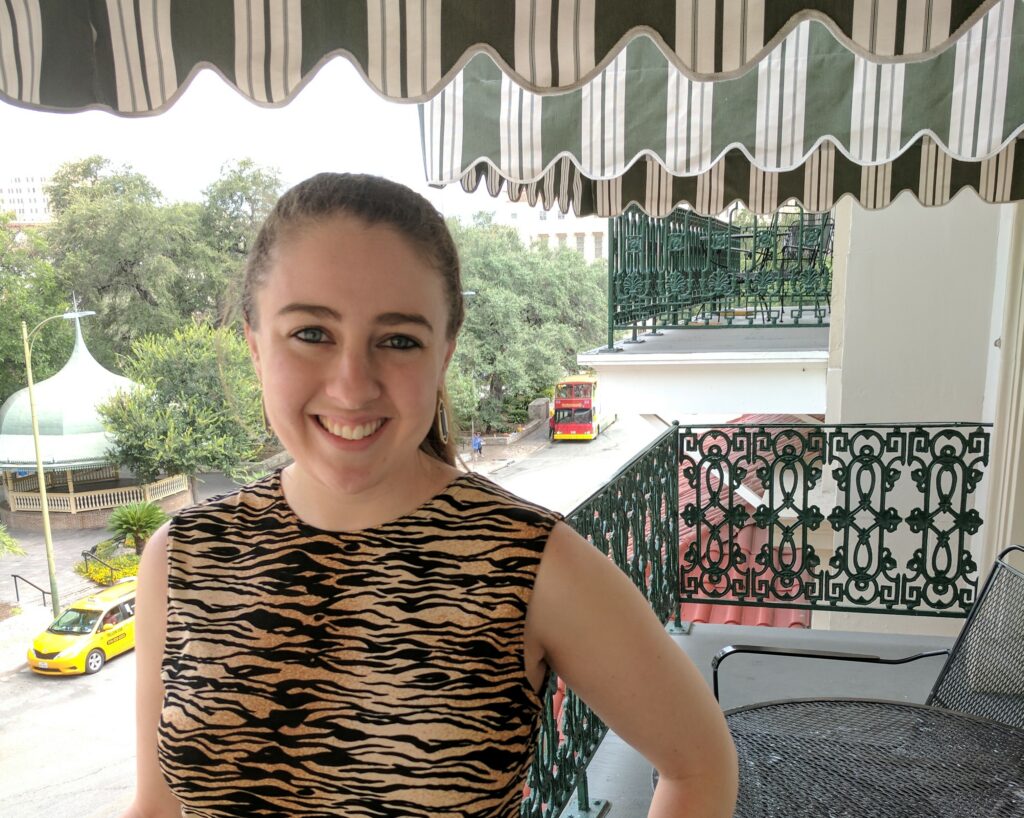 Iona Minshew, Assistant Director
Ask Me About:
Romance, African-American Literature, Fashion & Beauty, Psychological Thriller, Political Commentary, Audio
---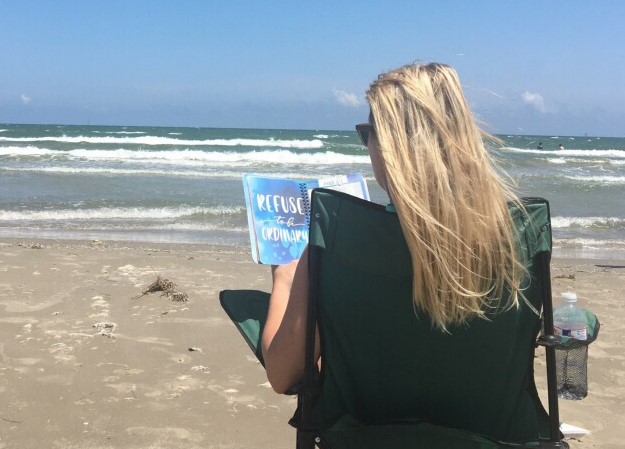 Misty Smith, Staff
Ask Me About:
Young Adult & Junior Fantasy, Adult Fantasy, Historical Fiction, Picture Books
---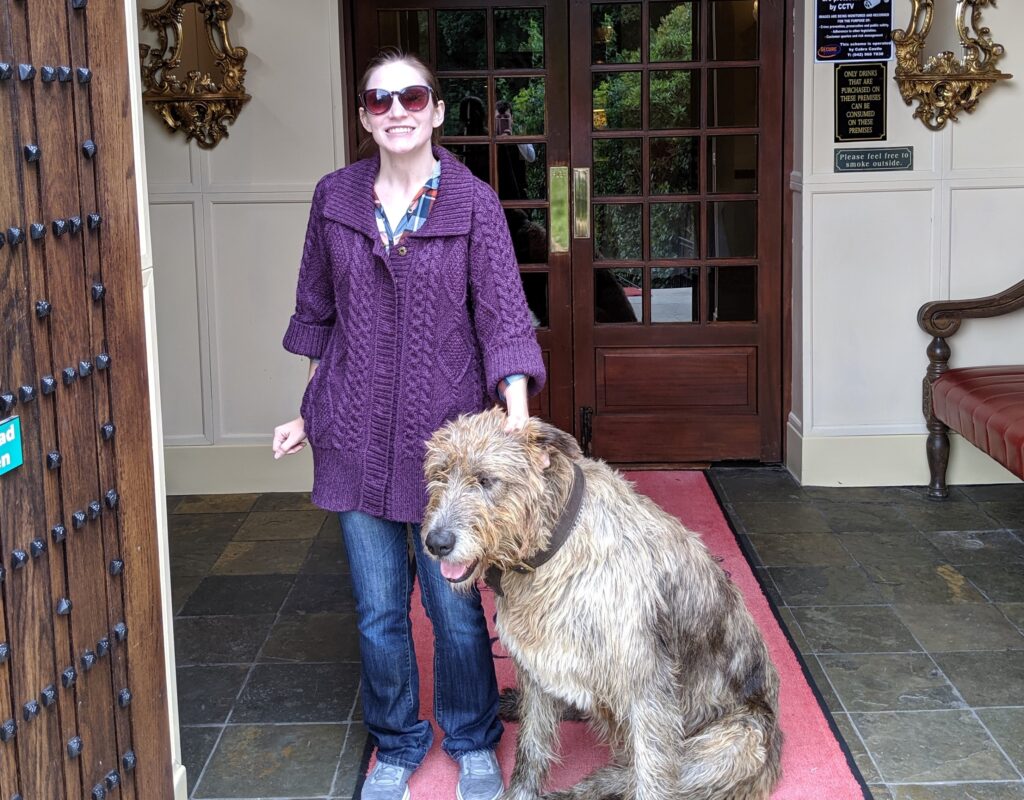 Brittany Cavness, Staff
Ask Me About:
Epic Fantasy, Horror, Science Fiction, House Organization, and Book Club titles!
---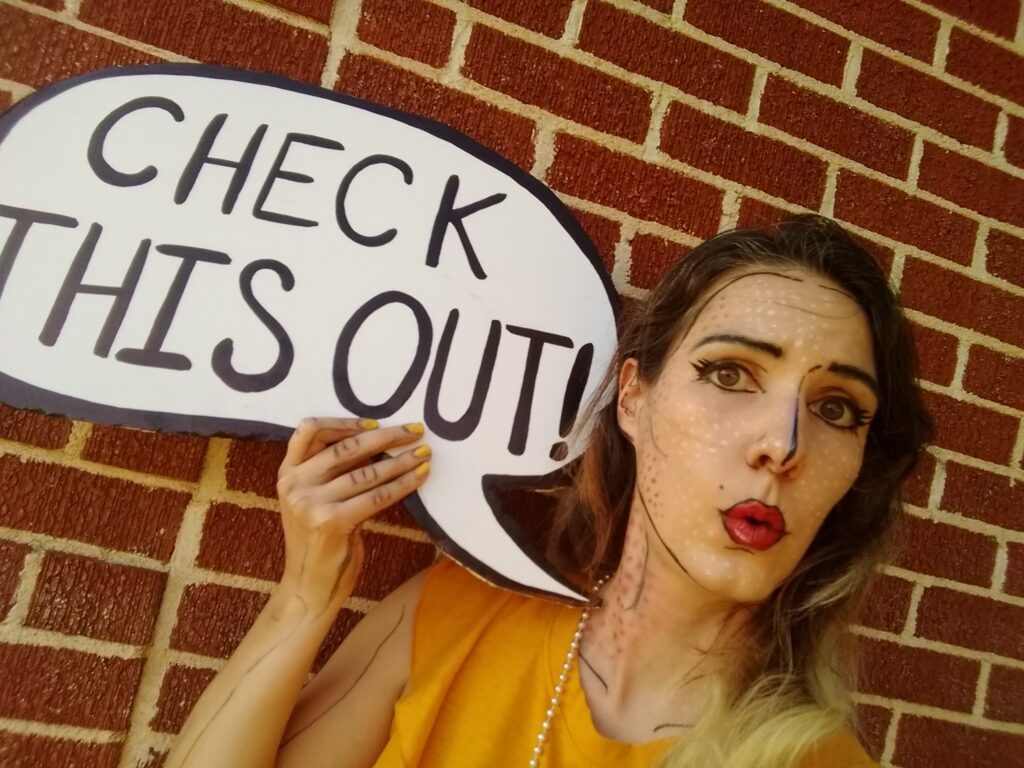 Lauren Banks, Staff
Ask Me About:
Graphic novels, Urban Fantasy, Film, & Music
---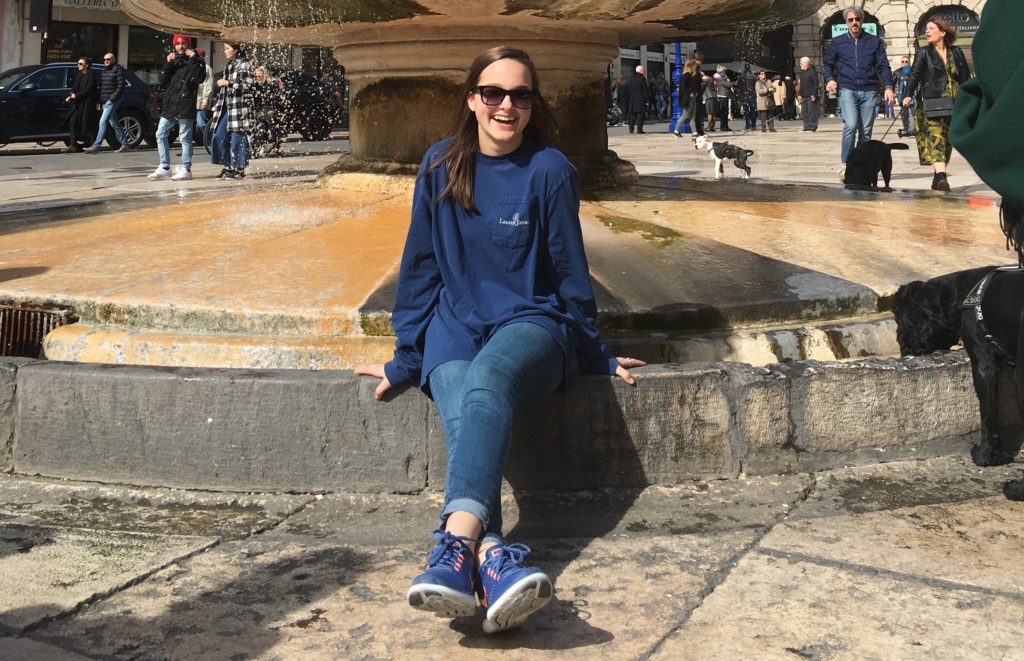 Samantha Nesrsta, Staff
Ask me about:
Children's Literature, Young Adult Romance, Young Adult Adventure, Religious/Spiritual books, Historical Fiction, and Fairy Tales.
---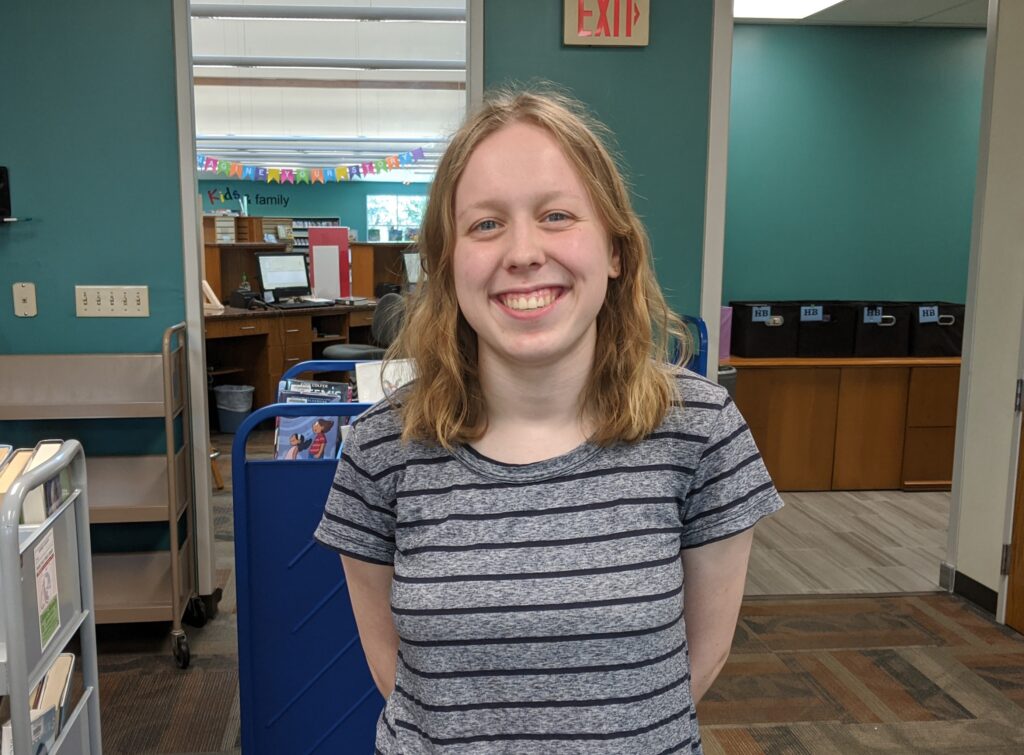 Virginia Vanicek, Staff
Ask me about:
Dystopian & Fantasy
---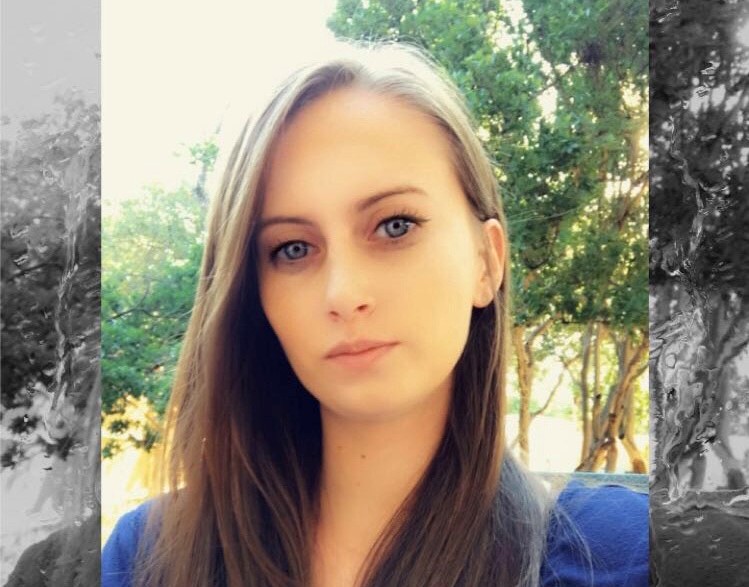 Ashley LeCates, Staff
Ask me about:
Historical Fiction, Young Adult, Dystopian