Why should the kids have all the fun this summer?
---
Library Events: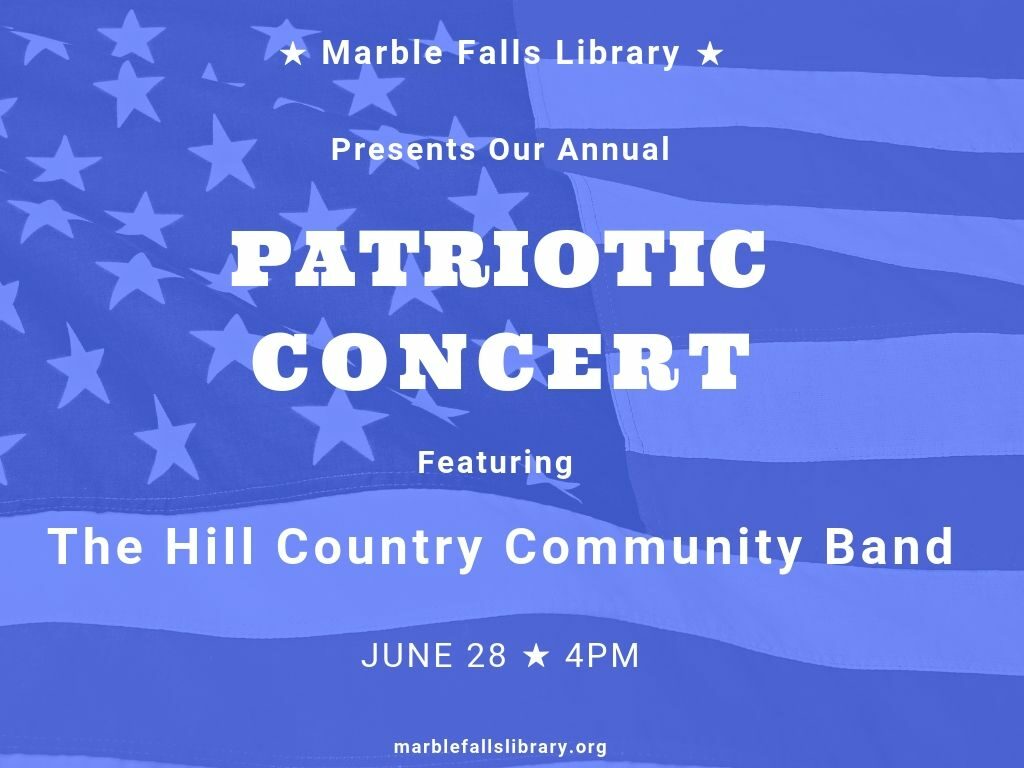 ---
Contest Rules:
Adults who are 18 years or older and are Marble Falls Library cardholders are invited to register for Summer Reading 2019!
When participants sign-up they will receive a bag with their summer reading list, instructions, coupons and a Frequent Reader Card. You will read 3 books, one of your choosing and 2 from our summer reading list. Once that card is full you will use it as raffle ticket and enter to win one of the amazing prizes provided by the Friends of the Library. You can fill out as many frequent reader cards as you want. The more you read the more chances you have to win!
You can bring your Frequent Reader Cards into the library or submit your reads online.
Submit all points by August 2 and winners will be notified on August 5.
---
Adult Summer Reading Booklist: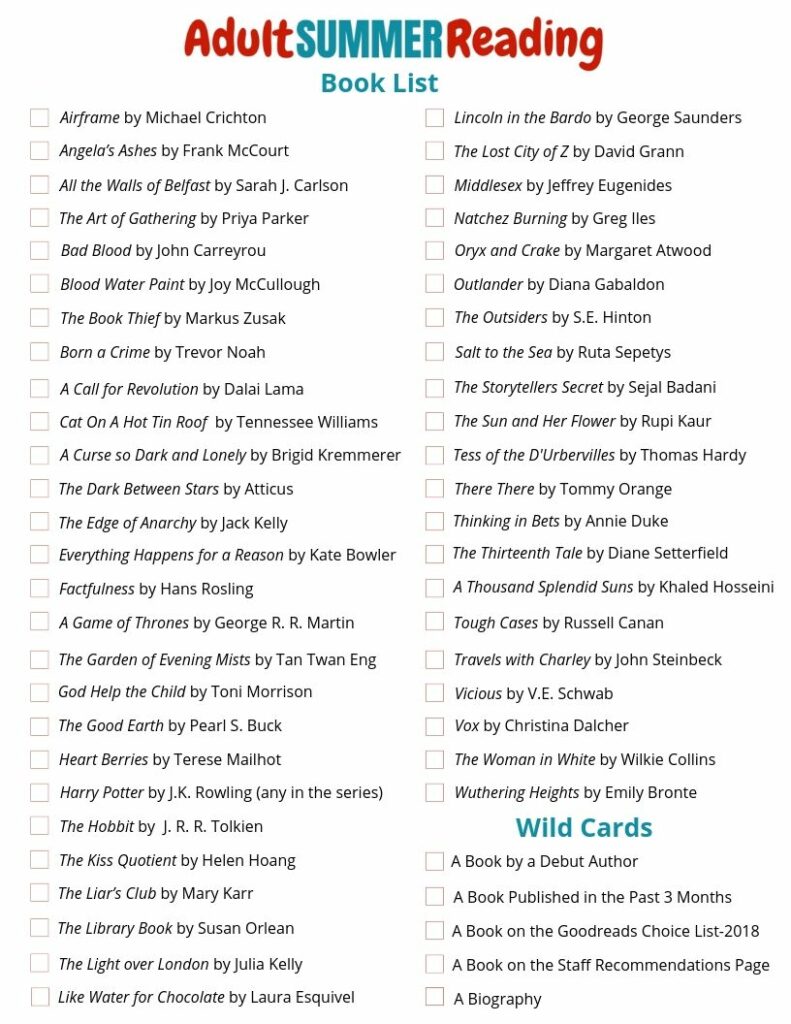 ---
Submit Your Reads Here:
---
Prizes:
---
Other Upcoming Events

: